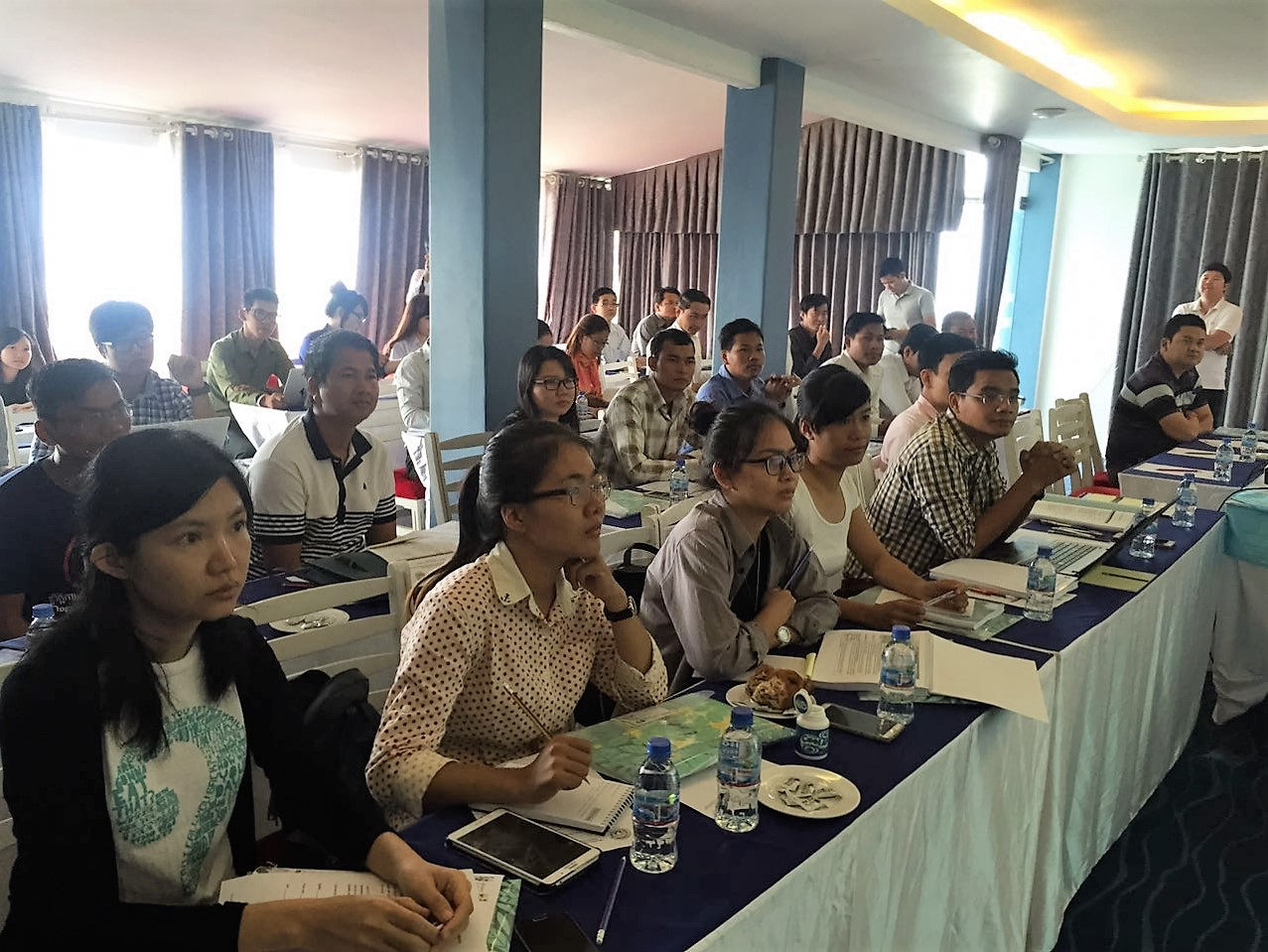 26-27 June 2016
Paññāsāstra University of Cambodia
The main objective of the activity was to understand the components of a good concept note to encourage students to apply for SHAPE-SEA grants for 2016. The activity was target at students in the Master and the PhD program and academics interested in human rights and peace research.
The two day activity was a collaborative effort of Faculty of Law and Public Affairs and the Gender Studies Department at the University.
The topics included problem analysis, and prioritization, formulation of goal and objectives, expected results, budgeting and logistic arrangement. Sessions on theoretical framework included feminist theories, critical legal theory and rights-based approach to research.
The workshops were run by three local trainers – San Sophany, Reasey Seng, Yowoth Cheoung and SHAPE-SEA's Joel Mark Barredo.  The workshop included presentations of various aspects of research design.
There were 75 participants in the two-day workshop.